campaigns
As you may already know, we love to photograph our glitters on angels that inspire us.
If you'd like to shoot with us as an mua, a model, a producer or beyond, send us a message with a bit about you! We'd love to hear from you and grow our disco family!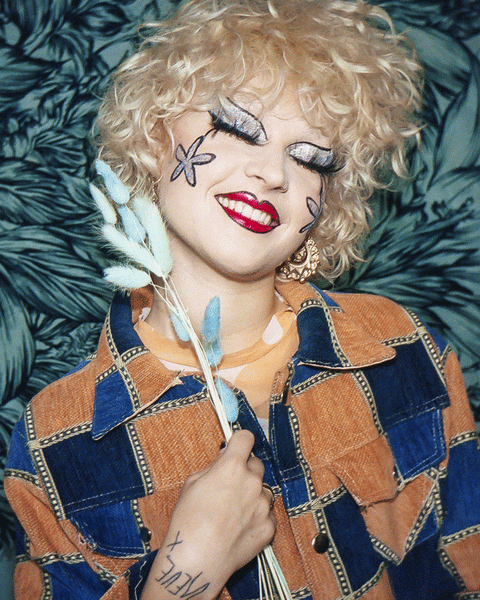 campaign with maia may
Our founder Nic Teamed up with her fellow glow up contestants to create some gorgeous looks wearing some of our fave products!
Find them on insta!
Xavi Guillaume
Alex Ogden Clark
Craig Hamilton
Nic Marilyn
Dolli Okoriko
Ryley Isaac
Elliott Banks
Jack Oliver
infoclose
THE GLOW UP GANG
close