free stickers with
every purchase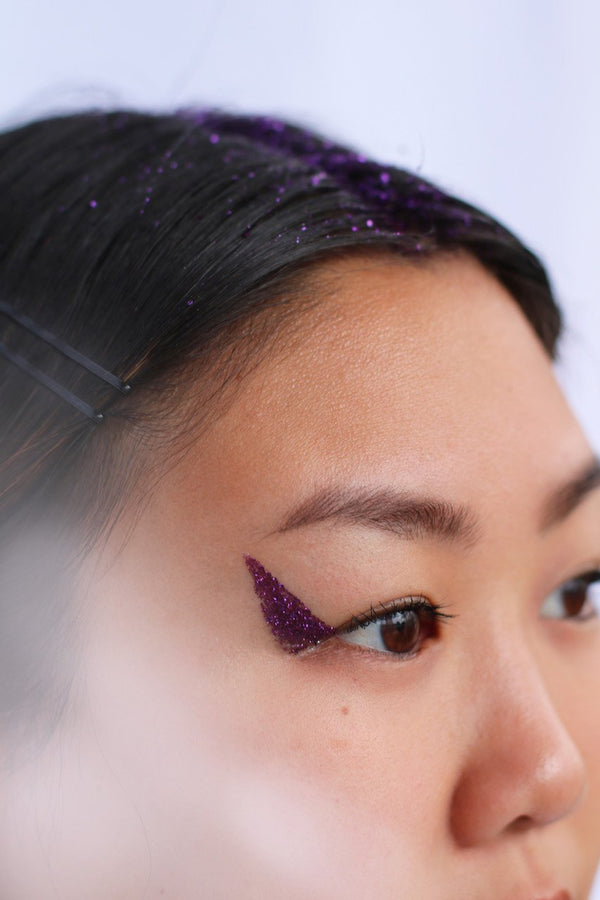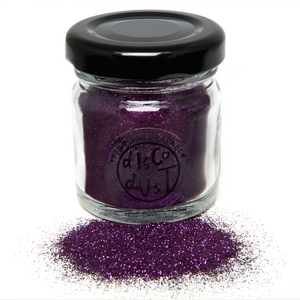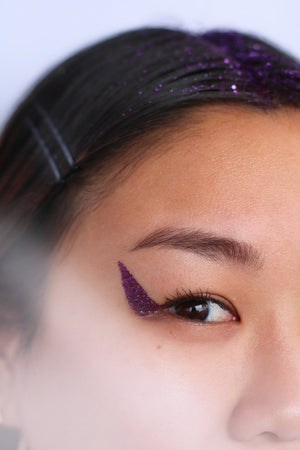 Violet Fuscia
fine
£10.00
A strikingly bold violet fuscia, sparkle to really show a statement.
details + ingredients
details
Biodegradability and proven to biodegrade highly in the natural environment 87% biodegradation achieved in a month. Our part recycled glass jars and aluminium lids are 100% recyclable.
ingredients
Cellulose, Glycerin, Styrene/acrylamide copolymer, Aqua, Urea, Cl 15850, Cl 42090 : 2, Cl 19140 : 1, Cl 15850 : 1, Cl 11710, Cl 77266, 77891, Cl 74160, Cl 77510, Cl 77000 Patch Test Recommended / Avoid contact with eyes, if contact with eyes occurs rinse thoroughly / Not for consumption / Do not use on cracked or irritated skin / Keep out of reach of children / Avoid Sun exposure / Store in a cool dry space
how-to
ON HAIR -Apply hair gel where you want your glitter to go -Press your glitter onto the gel using a brush (clean your brush between uses) build up colours/density waiting for gel to dry between layers. -Set with hair spray. ON SKIN -Apply adhesive to skin where you would like your glitter to go (e.g. with petroleum jelly or hair gel) -Apply glitter to skin with your fingers or with a small brush Please note : If unsure, we advise to test a tiny bit of glitter on your skin before applying it to any larger areas. All glitters are EN71 tested and are safe for cosmetic use. Keep glitter away from Eyes, if irritation occurs wash the area with water. If the problem persists seek professional medical advice. Not suitable for Consumption.